Listing With Us is easy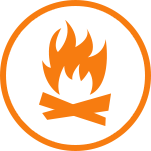 Create an account
To post a place to hunt in front of thousands of hunters, the first thing you need to do is create an account.
Post your hunt
Once you create an account, we'll ask for some basic information and photos from your hunt or lease.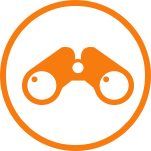 Watch them come
After approved, get ready as your listing is exclusively broadcast to thousands of pre-qualified hunters.