Fire Fly Auto Trap
Do-All Outdoors most lightweight and portable trap with 10-clay bird stack with carry bag.
VESTA 560A SPOTTING SCOPE WITH A 15-45X EYEPIECE
The Vesta 560A spotting scope caters to trend setters worldwide who are looking for care free optic with excellent value. Beginning bird watchers, travelers and nature enthusiasts can now experience the fun and worry free products from Vanguard up close and without breaking the bank.
ENDEAVOR RS IV 4-16X44
Versatile magnification with reticle options for standard or long distance shooting. The NEW Dispatch™ 600 reticle offers 600 yard capability with standard calibers. 44MM objective and illuminated reticle are among the very best option for low light hunting and shooting.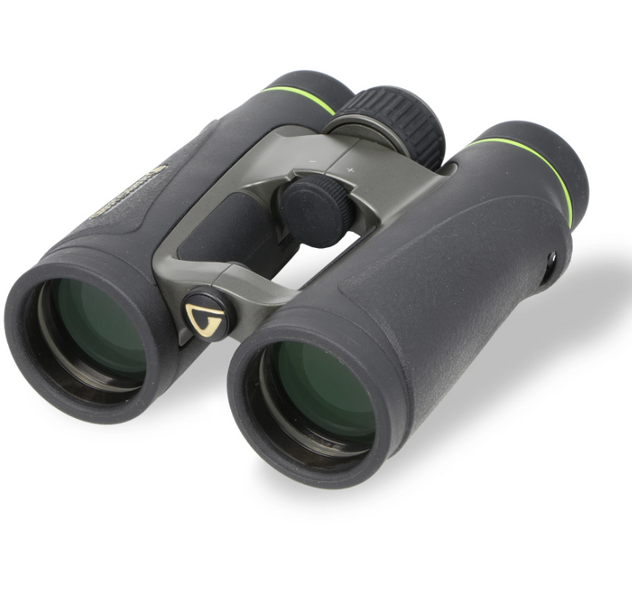 ---
ENDEAVOR ED IV 10X42
Unrivaled brightness, clarity, and extended viewing times allows master birders and serious outdoorsman to experience viewing nature in a totally new dimension.
Winner: Michael K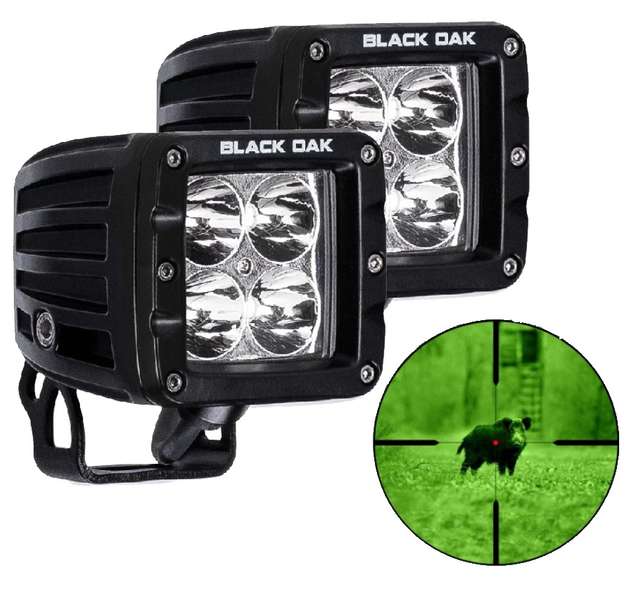 These IR vehicle light PODs emit infrared light at 850nm and allow an extreme increase in visibility with Night Vision Optics and cameras.
Winner: wileyhunsaker987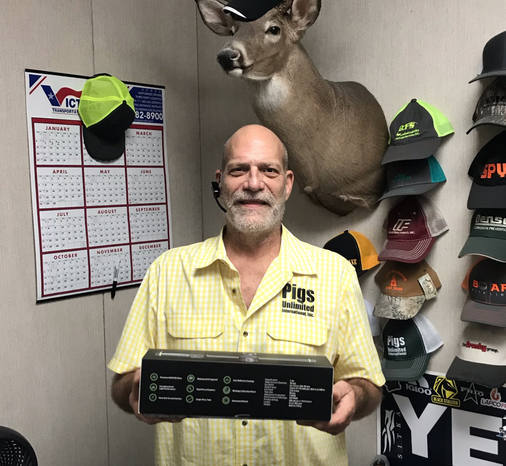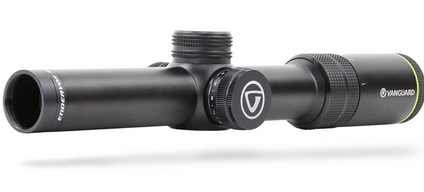 ENDEAVOR RS VI 1-6X24 RIFLE SCOPE
(5.56 & .223 CALIBERS)
Winner: John Coffman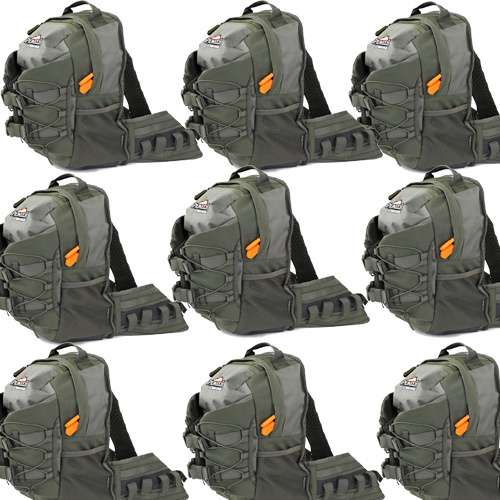 PIONEER 1000 SLING STYLE BACKPACK
9 Winners:
ledennis2514, jptet94, lpshepard, mbrannon, krdoveclubmanager, mldobbs1, AGIFFORD, clloyd, jbaf320
Moultrie Game Cameras
Courtesy of QDMA
- Moultrie 14MP Panoramic Hunting Camera | P-180i
- A25I Game Camera
- Invisible Flash 3x the coverage
- Compatible Moultrie Mobile

Winner: Craig E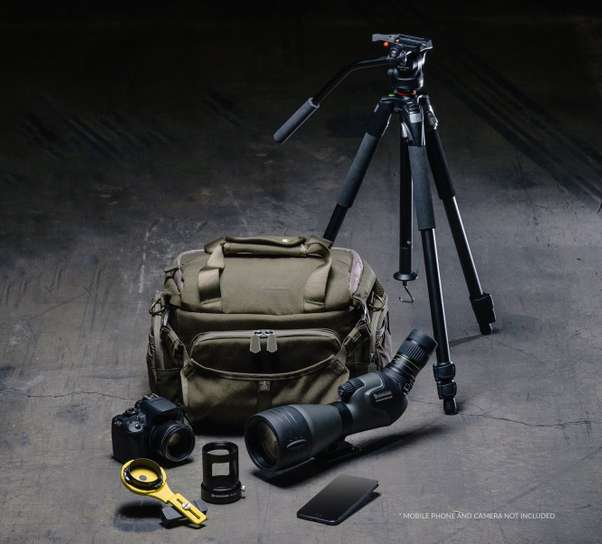 DIGISCOPING BUNDLE HD
- Spotting Scope: Endeavor HD 82A
- SBag: Premium Digiscoping Shoulder Bag
- STripod: Professional Video Tripod
- SDigiscoping Adapter for Camera
- SPhone Skope Universal Case and Adapter

Winner: Tommy M
2019 HOYT CARBON RX-3
- 342 FPS (ATA)
-30½" Axle-to-Axle
-6" Brace Height
-3.9 lbs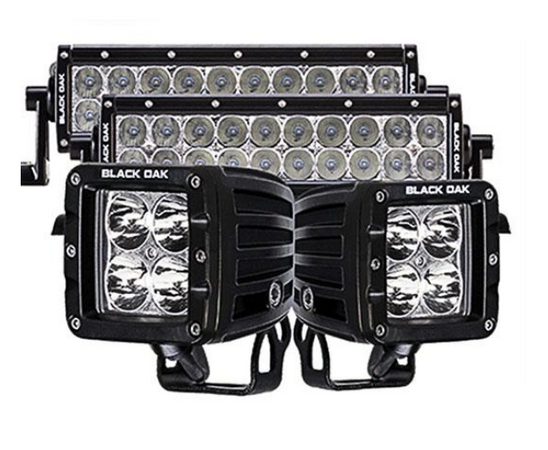 BLACK OAK LED LIGHT BARS
(2) 10 inch double row LED Light Bars
(2) 2 inch pod lights
Complete Wiring Harness with fuse, rely, & switch
Mounting brackets
All hardware, ready to install
Winner: Michael P Lago, TX