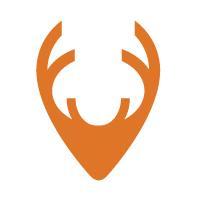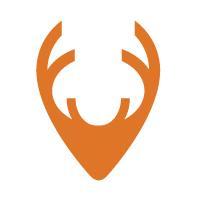 Hunt Mill Hollow Ranch Offering Whitetail & Exotics Hunt for 2021 Season
Hunt Mill Hollow Ranch is a 4300 acre private, preserve in the Ozark Mountains of Eastern Oklahoma offering trophy whitetail deer, elk, buffalo and axis deer for upcoming hunting season. Contact for further details….!!
Acres
4,300
Zip
74960
County
Adair
Type
Short Term
Game
Whitetail Deer, Elk, Turkey, Hog, Predator, Exotics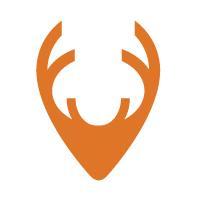 Hunting Lease Available - Adair County, MO!
Quiet bottom farm with ample wooded areas! Available now! Price: $1,500 Acres:165 Liability insurance with contract required. Can email map.
Acres
165
Zip
63544
County
Adair
Type
Annual
Game
Whitetail Deer, Turkey